The Libitzky Property Companies, founded in 1978, specialize in the acquisition and operation of large industrial and office projects. The LPC portfolio is comprised of various property types ranging from office projects in Texas to large industrial parks California and Nevada. LPC controls over 30 projects totaling more than 7,000,000 square feet of investment real estate. Currently, the company seeks stable institutional quality assets in core and secondary markets.  LPC maximizes the cash flows from its properties by active leasing and management, controlling operating expenses and maintaining strong relationships with tenants.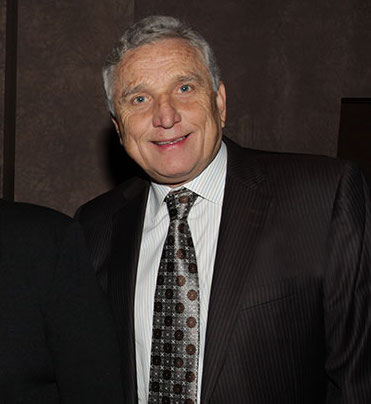 Moses Libitzky
Degree from Brandeis University in Physics with a sub-specialty in Computer Science.
Founded Abacus Data Systems, a successful computer company in 1975.
Began working with commercial real estate in 1978.  Specialized in commercial rehabilitation and adaptive re-use.  Has developed more than 80 successful projects, many of which are still owned and held for lease.
Seeks out projects that suffer from functional obsolescence or a combination of management, operational, environmental or physical deterioration.
Involved in numerous non-profits.  Has served on the boards of: The American Israel Public Affairs Committee, The Jewish Federation, The Jewish Community Foundation, The Friends of Israel Political Action Committee, The Chabot Space & Science Center, Birthright Israel, Stand with Us and The Washington Institute for Near East Policy.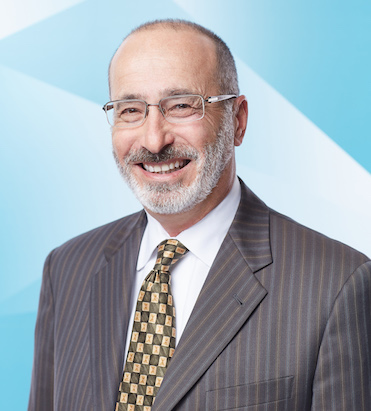 Nathan Petrowsky
Degree in Business Administration from University of Connecticut
In 2006 Nathan's mortgage company was acquired by First Magnus, the 12th largest Mortgage Banker in the U.S.
Expertise in first-trust deeds, workouts and structuring.
Directs debt acquisitions for LPC and identifies new opportunities.
Seasoned real estate investor having partnered in the purchase of several California and Texas assets.
Revived properties suffering from deferred maintenance and significant negative cash flow including Corsair, Amelia Street, and Gilroy.
Manages the acquisition, rehabilitation and leasing of LPC's Dallas office portfolio.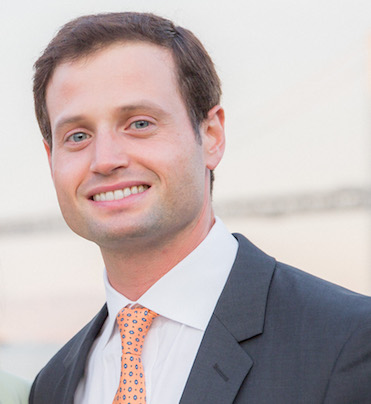 Kevin Perkins
Degrees in both Economics and Environmental Policy from the University of California at Berkeley.
Worked on the trading floor of ML Stern & Co., now SWS group, and with wealth management at Morgan Stanley in Beverly Hills.
Acts as general contractor coordinating all work on value-add projects.
Negotiates lease renewals and oversees entitlement activities.
Oversees properties and works closely with the property management teams.
Volunteers and serves on the board of Back on Track in San Francisco.