The Libitzky Property Companies, founded in 1978, specialize in the acquisition and operation of large industrial and office projects. The LPC portfolio is comprised of various property types including office, industrial, shallow bay and retail. LPC controls over 30 projects totaling more than 6,000,000 square feet of investment real estate in seven states. Currently, the company seeks both stable, institutional-quality assets and value-add opportunities in core and secondary markets.  LPC maximizes the cash flows from its properties by active leasing and management, controlling operating expenses and maintaining strong relationships with tenants.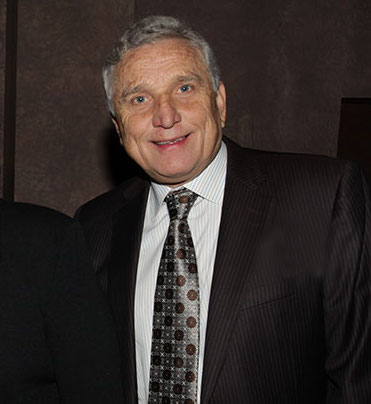 Moses Libitzky
Mr. Libitzky attended Brandeis University where he obtained a degree in Physics with a sub-specialty in Computer Science.
Mr. Libitzky founded Abacus Data Systems, a successful computer company in 1975.
He began working with commercial real estate in 1978.  Specializing in commercial rehabilitation, Moses has successfully directed many projects, many of which are still owned and held for lease.
Moses currently works with the Libitzky Family Foundation to enrich the community and serves as a Vice President of the Washington Institute for Near East Policy.
He has served on the boards of: The American Israel Public Affairs Committee, The Jewish Federation, The Jewish Community Foundation, The Friends of Israel Political Action Committee, The Chabot Space & Science Center, Birthright Israel, and Stand with Us.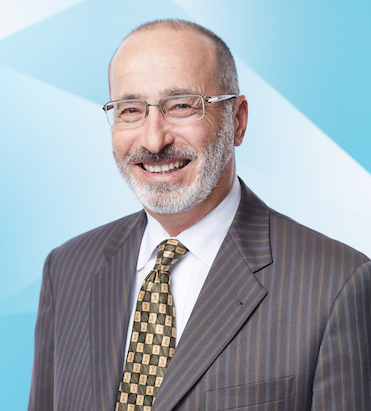 Nathan Petrowsky
First generation American who grew up on a dairy farm In Connecticut.
Degree in Business Administration from University of Connecticut.
In 2006 Nathan's mortgage company was acquired by First Magnus, the 12th largest Mortgage Banker in the U.S.
Nathan is President of Libitzky Management Corporation and acts of director of acquisitions.
He has expertise in first-trust deeds, workouts and deal structuring, enabling him to direct the acquisition and operational success of the LPC office.
Nathan deeply supports the community, education and Israel and serves on the Jewish Community Federation of the East Bay's Executive Committee.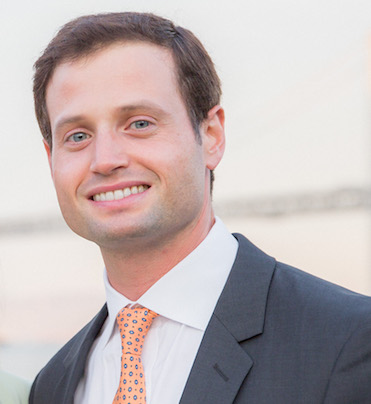 Kevin Perkins
Degrees in both Economics and Environmental Policy from the University of California at Berkeley.
Worked on the trading floor of ML Stern & Co., now SWS group, and with wealth management at Morgan Stanley in Beverly Hills.
Kevin coordinates asset management activities, focussing on the portfolio's operations and repositioning.
Kevin is also responsible for negotiating new leases and renewals, coordinating construction of tenant improvements and overseeing any entitlement activities.
He is passionate about early childhood education and serves on the board of Back on Track in San Francisco.
He lives in San Francisco with his wife and son.
Stewart Clark
Mr. Clark oversees all of the financial activities at Libitzky Property Companies.
Prior to joining our firm, he served in a similar role for almost 20 years at Maier Siebel Baber, a San Francisco based real estate investment firm.
Mr. Clark received a B.A. in Business Economics from U.C. Santa Barbara, and an M.B.A. from the University of San Francisco.
He is married with two children and lives in Marin County.
Henry Holscher
Mr. Hoscher attended Boston College with a B.S. in Economics and a minor in History
Henry is LPC's financial analyst, underwriting acquisitions, dispositions and financing activities.
Henry is an avid open-water swimmer having recently completed the 11-mile crossing of the Strait of Bonifacio with his father.
Sarah Lauter
Ms. Lauter was born and raised in San Francisco
She received a BA from University of California at Berkeley
Ms. Lauter has worked in wholesale including with Fossil, Swatch and Macy's
Sarah is the Office Manager who assists in coordinating transactions